The Earth is what we all have in common.
We do

Mass Tree plantations
Seed ball Activities
Farmers support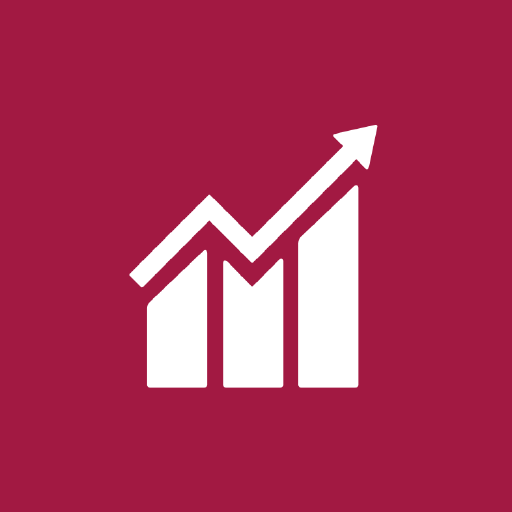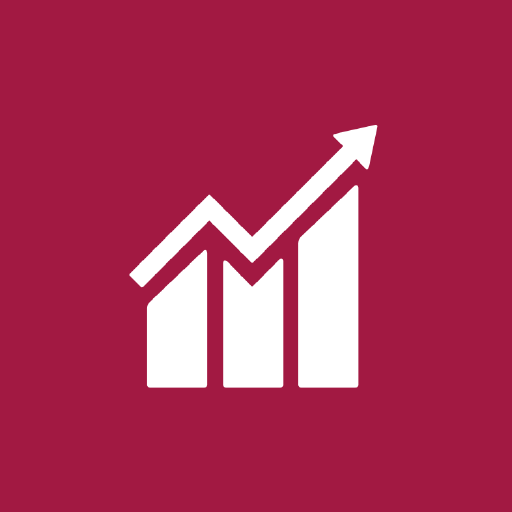 Decent work and Economic Growth
Promote sustained, incluside and sustainable economic growth, full and productive employment and decent work for all
Climate Action
Take urgent action to combat climate change and its impacts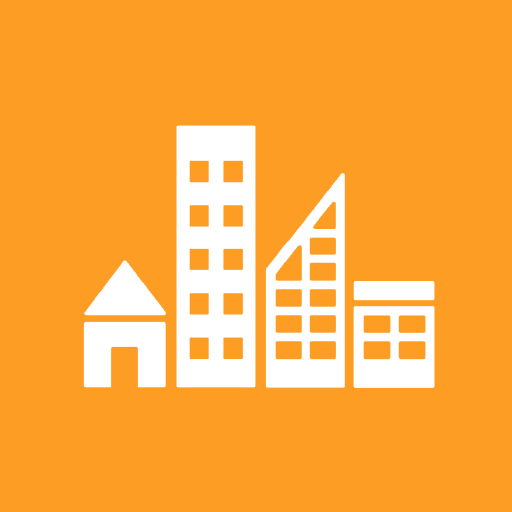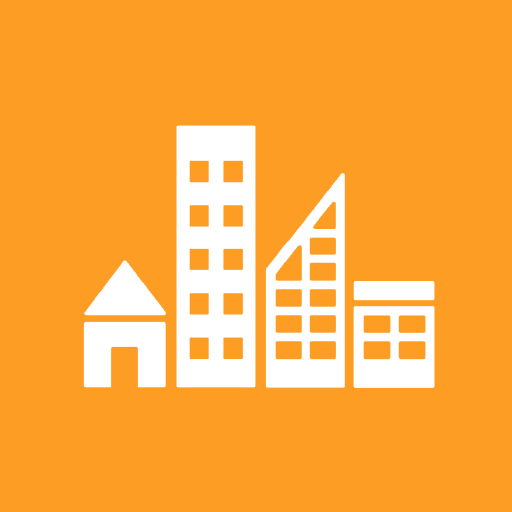 Sustainable Cities and Communities
Make cities and human settlements inclusive, safe, resilient and sustainable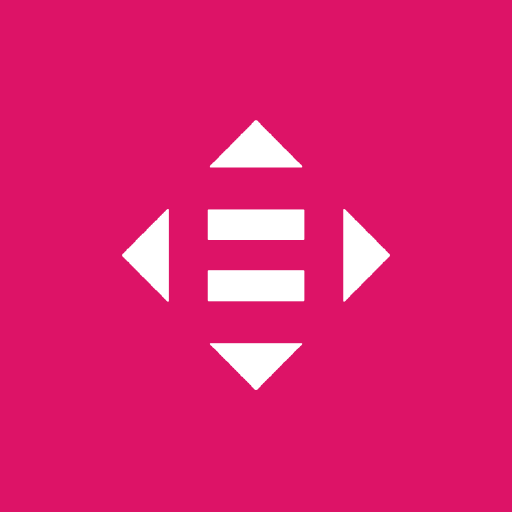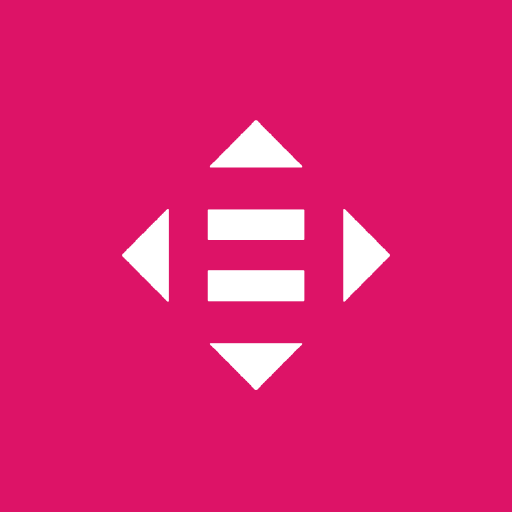 Reduced Inequalities
Reduce Inequality within and among countries
We are working to make the world a
safer & better place
To achieve such development that is: - Socially acceptable, economically viable - Environmentally sound, Effective in impact, Equitable Addressing the needs and rights of the: Project Affected Communities, children, tribal women, and marginalized sections, etc.
Be a volunteer
The best way to find yourself is to lose yourself in the service of others.